My Rainbow Cafe /  Shingley Beach Weddings & Events
is well-known for its functions with amazing Coral Sea views.
During the day we can offer Breakfast & Lunch Buffet, Morning Tea, High Tea, Afternoon Tea.
Your special evening event can be in style of Canapé Party, Buffet, Banquet.
We are famous for our house-made sweets and Celebration cakes. We can present them as  Mini Desserts Bar, Candy Bar and Dessert station.
We are able to bring the same beautiful food to your location and add that extra sparkle to your celebration. No party is too big or small for us. Takeaway catering can be picked up or dropped off at the location, and we can setup and style, so you can relax and enjoy the moment.
If you are picking up, we will ensure that your food is hot or cold,  just as you need it for your platters or buffet table.
Office Morning or Afternoon tea? Do you need something small but delicious to treat your business partners, clients or colleagues?  Morning Tea or Afternoon Tea catering packages will do the magic.
Pick it up or ask for a delivery.
---
View our Menu packages
Ask for a quote

For info about our function rooms visit our website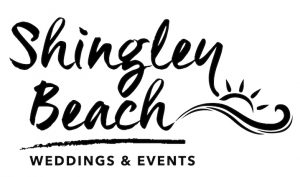 ---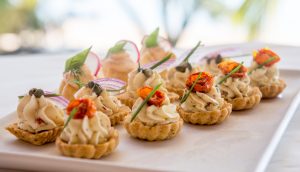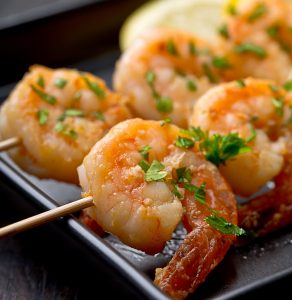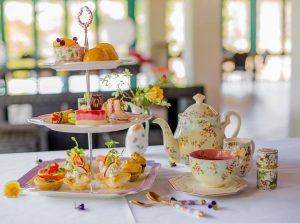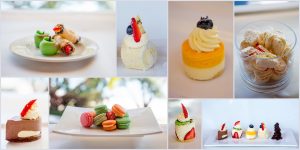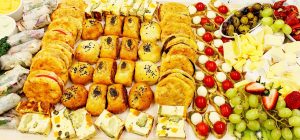 To find out more send us an e-mail